Cryptocurrency Trading Platforms – Websites And Apps For Trading Cryptocurrency
This post contains affiliate links. As an Amazon Associate I earn from qualifying purchases.
There are numerous cryptocurrency trading platforms out there. I've already covered two in previous articles, Coinbase and Crypto.com. Today, we'll look at some more.
Some of these are available worldwide. If you have a serious interest in using one of these platforms, and you are not in the US, please check it out.
Uphold
I use this wallet to store my BAT, Basic Attention Token. It is also tied to my Brave web browser, which I use on my phone. This very website is on the Brave Rewards program using BAT and is attached to my Uphold wallet.
Instead of an actual wallet, Uphold uses cards, kind of like Crypto.com. There are a variety of cards for holding different altcoin deposits. Mine is a USD card. It stays on the website; I don't intend to hold a physical card.
My USD card holds $6.68 in BAT value, which is currently 28.718343336412355412 BAT.
Partner apps for Uphold are Brave, Hedged Bitcoin, and CredEarn.
Through Uphold, you can buy cryptocurrency with fiat money, sell crypto for fiat money, exchange one currency for another, transfer funds to a different card, and send funds to other users.
Genesis Global Trading, Inc
I do not have an account with Genesis at this time. It's not that I don't want one; I'd like to have an account with every platform that I cover, but all that would be too much to keep track of. Sorry.
Genesis describes itself as offering over the counter, (OTC), digital currency trading for institutional buyers and sellers.
Genesis Global Trading, Inc. provides access to block size liquidity for high net worth individuals or institutions looking to buy or sell digital currency.
Perhaps they believe that by using highfalutin terminology, lowlifes like me will be unable to understand their business ethic. Well, I do understand. I understand that they want to work with the rich and with companies.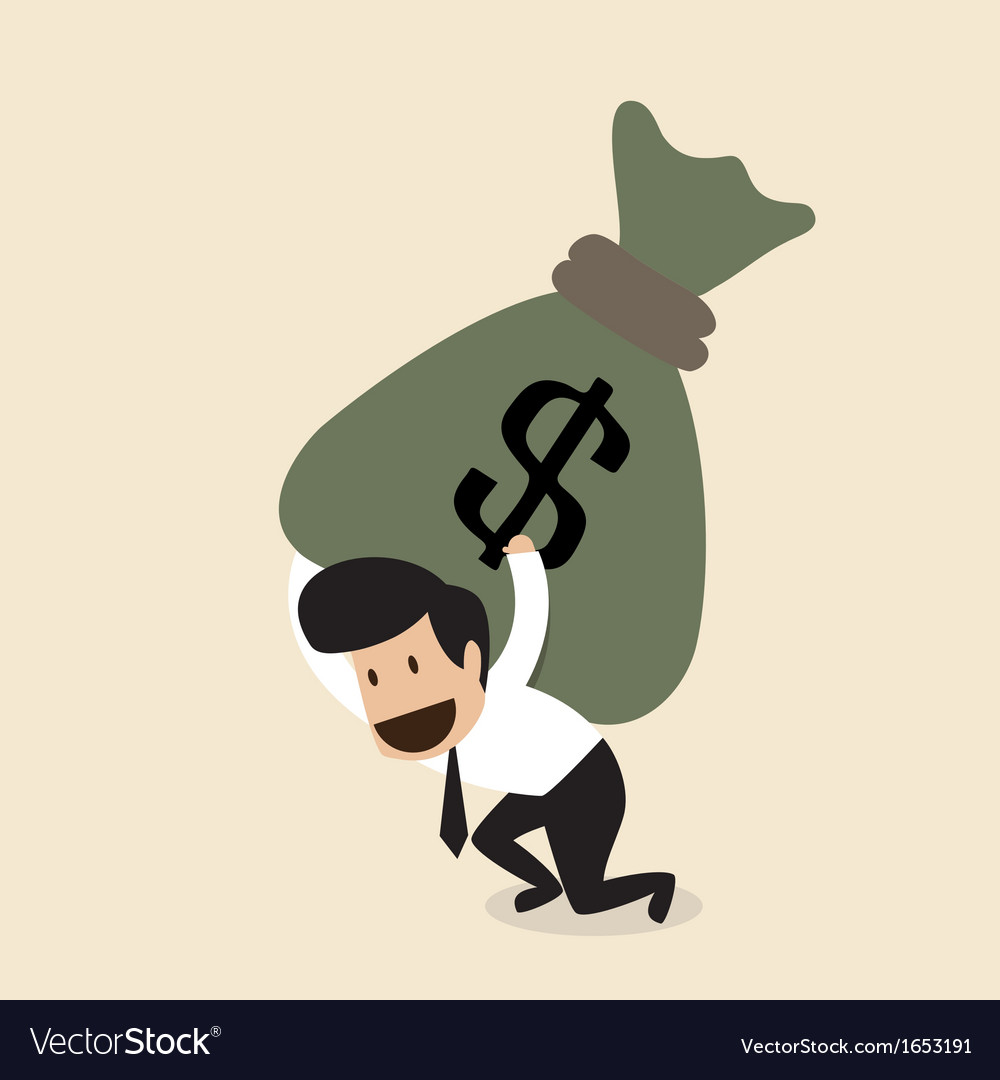 They only work with seven different currencies, including Bitcoin. If you are wanting to hook up with these guys, here are their rules: Transactions must be a minimum of $75,000.
Yep. Shall we move on?
SoFi Invest
SoFi Invest is more than just a cryptocurrency platform. They also will allow you to invest in stock bits. So if you want to invest in a company's stock through SoFi, you don't need to buy a whole share, just a bit.
They allow you to choose between managing your own investments or allowing them to do it for you. Whichever method you choose, be sure and read all agreements before checking the box. In a few cases, it's not necessary to agree, so look out for these little tricks.
I followed the signup process all the way until it demanded my soul, I mean until I couldn't understand it. Best not to sign legal documents regarding your income if you don't completely understand.
SoFi says, SoFi helps people achieve financial independence to realize their ambitions. Our products for borrowing, saving, spending, investing, and protecting give our more than half a million members fast access to tools to get their money right. SoFi membership comes with the key essentials for getting ahead, including career advisors and connection to a thriving community of like-minded, ambitious people. Whether they're looking to buy a home, save money on student loans, grow in their careers, or invest in the future, the SoFi community works to empower our members to accomplish the goals they set and achieve financial independence as a result.
At the moment, SoFi is hiring, so if you're smart, check it out. Let us know if we should sign that scary legal documentation.
Roundly X
RoundlyX is one of those programs that lets you invest your spare change. You connect your account to your debit card and your Coinbase account.
Roundly requires you to have a Coinbase account, because that is where it puts your crypto.
You spend money with your card, and RoundlyX rounds the purchase price up to the next dollar, putting the extra change into the cryptocurrency of your choice. You can elect to have these roundups multiplied to build up crypto faster.
You can also buy cryptocurrency as you would with Coinbase, directly. As with Coinbase, you can also set up recurring monthly investments. On a set date each month, an amount of fiat currency will be taken from your bank account and invested into crypto. (Coinbase has better options for this feature).
Although RoundlyX is a creation of Coinsavage, it seems more like an addon to Coinbase, in my opinion. That doesn't mean it's good or bad.

BlockFi
BlockFi is an interesting platform; it's like a bank for crypto, which includes the benefits of interest and loans.
Just store your crypto at BlockFi and earn interest paid out in Bitcoin, Ether, and Gemini Dollar (GUSD) every month. The BlockFi Interest Account (BIA) enables individuals and companies that own cryptoassets to earn interest on their cryptocurrency held at BlockFi.
Signing up for an account takes less than 2 minutes and clients can start earning interest in Bitcoin, Ethereum, and Gemini Dollar (GUSD) the same day.
If you'd like a loan, BlockFi usually lets you know within one business day whether or not you've qualified.
They will give you a loan in USD, holding your cryptocurrency as collateral. BlockFi lets you use your Bitcoin, Ether, and Litecoin to do things like buying a house, pay off debts, or fund a business without having to sell your digital assets.
That's It For Now
So, which platform is the best for you? Like many people, do you have more than one? Are you still having doubts about crypto, in general? Share your thoughts with us in the comments below!