Is Coinbase A Scam? – NO! It Is The Ideal Starting Point For Crypto Investments
This post contains affiliate links. As an Amazon Associate I earn from qualifying purchases.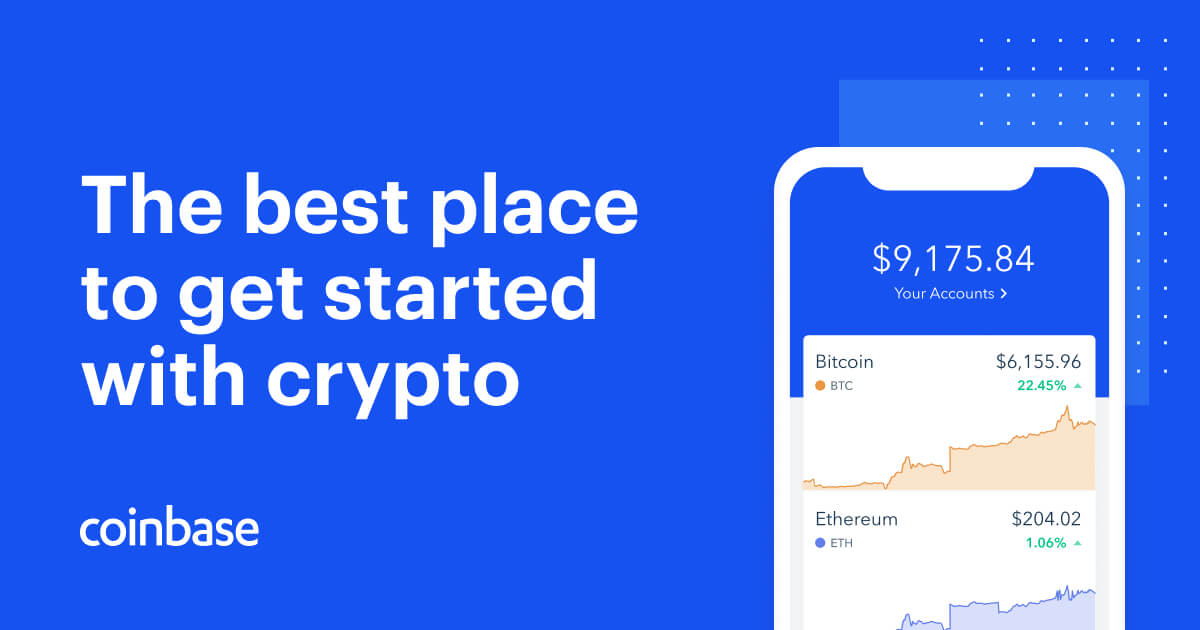 I was first introduced to Coinbase by SonOfABitcoin in early 2019. He was so excited he could hardly contain himself. Based on his enthusiasm, I started my own account and haven't regretted it one bit! So, is Coinbase a scam? Certainly not!
What Is Coinbase?
Coinbase is available both as a website account and an app. There is also a separate wallet you can use.
Although there are many things you can do through and with Coinbase, I am just going to enter the newbie facts, so you know it isn't a scam.
Make an online account for FREE, that is ZERO RISK, by clicking HERE!! Awesome! Now you can follow along.
Coinbase is a program/app that enables you to buy and sell/trade cryptocurrency and your country's national exchange currency, e.g., USD, Euro, etc.

How To Use Coinbase
After you give it your banking information, you can begin trading. You'll be able to use your national currency to buy any of the numerous digital currencies Coinbase is currently supporting.
I have spent just over $100, (I'm not as brave as some), in USD on a combination of BTC (Bitcoin), LTC (Litecoin), LINK (Chainlink), etc.
As the market has ebbed and flowed, I have traded my BTC for LTC, my BAT for LINK, etc. Coinbase doesn't charge fees for trading one currency into another.
But, it does charge a fee for buying digital currency with cash (money in your bank account). I find it to be reasonable, but when many people go bigtime, they switch apps.
You can set up recurring purchases. You tell Coinbase to withdraw a certain amount of money from your bank every week or month and buy a selected digital currency. You can have Coinbase withdraw $25 each Friday and buy Litecoin or Bitcoin or whatever.
Other Exciting Things
Using either the smartphone application or your computer, there are other things you can do besides make transfers and looking at your portfolio.
Set up your account to follow certain currencies; watch as they gain and lose standing against your national currency.
In the app:
Click on the Prices graph icon at the bottom of the screen. Scroll through the long list of currencies. The top ones will all be the ones Coinbase supports. Then the list of currencies that are making waves but aren't supported by Coinbase.
Click the follow tab next to all the currencies you want to keep an eye on when you log in. Obviously, you'll want to follow the currencies you've invested in. I strongly suggest following Bitcoin – because it's the biggest, Litecoin – the 2nd most popular, and Dai – which strives to maintain its value at exactly one USD per Dai.
Click on Bitcoin and see a graph of how it's been doing lately. View other current facts on it and find articles.
At the website:
Click on the Prices link at the top of the page. Click the star beside the currency you want to follow. Go ahead and click on Dai to see what's happening.
(I understand these images aren't good on fullscreen – sorry)
As you can see, its value is 1 Dai = 1 USD.
Scrolling down will also show you more facts and articles to enhance your knowledge.
Get FREE Cryptocurrency!
On the home screen, you will see a blue link that says Earn Crypto. Click on that! You'll see a list of currencies that are offering you rewards for watching their videos and taking little quizzes.
There is a set amount that each currency is giving away. Ox and ZCash are already filled up, so I'm not sure why they're still listed.
Just think, if Dai is worth exactly $1, the rewards for watching its videos, then – if you're advanced – making a CDP account, will pay for your time even if you decide to quit!
Make your free Coinbase Account HERE!
What Is The Coinbase Wallet
While your Coinbase account by itself is generally safe enough, some people feel more secure with a separate digital wallet. Understandably, Coinbase jumped on the bandwagon and offered its own.
Each currency will have its own wallet. So if you don't have a special wallet through ——————-, then fear not. Your amount of each currency is saved in that particular currency's wallet. For example, your Bitcoin is stored in your BTC wallet.
All you need to do with a wallet is download the wallet, link it to your Coinbase account, then transfer using the wallet.
The Coinbase Wallet is a separate application from regular Coinbase, so I'll make a separate article about it later.
Laugh along with my first ever video.
Bottom Line
Is Coinbase A Scam??? NO!!! I highly recommend it for anyone ready to set out in the world of cryptocurrencies!!  Make an account for HERE for FREE!
Leave Me Some Comments! (please)
Let me know what you think. Is this article lacking in grammatical fluidity? It is too simple? Too complicated? What do you think about Coinbase? Let us know in the comments below!