Is Cryptocurrency Taxable? – Yes In The US
This post contains affiliate links. As an Amazon Associate I earn from qualifying purchases.
Why does the US tax cryptocurrency? If an online currency isn't viewed as real money by the government, how is it taxable?
Cryptocurrency Is A Liquid Asset
According to Investopedia, A liquid asset is an asset that can easily be converted into cash within a short amount of time.
Cryptocurrency can be sold for dollars within minutes, which is a short amount of time. Just go to your trading platform and sell your MCO; even at its lowest value, it is still easily sold.
If it can be liquidated into fiat currency, the government sees it as a taxable asset. Purebred puppies and livestock are taxed. Even though you can't pay your electric bill with prize roosters, they can be sold for money that can be used to pay bills.
Whether you're an individual with a couple of hundred dollars in Litecoin or a multi-million dollar company with hundreds of thousands in Bitcoin, the government notices.
You can't legally hide that litter of two rottweilers or that gilt kine you just purchased. If you try and the IRS finds out, you're in more trouble than the issue is worth.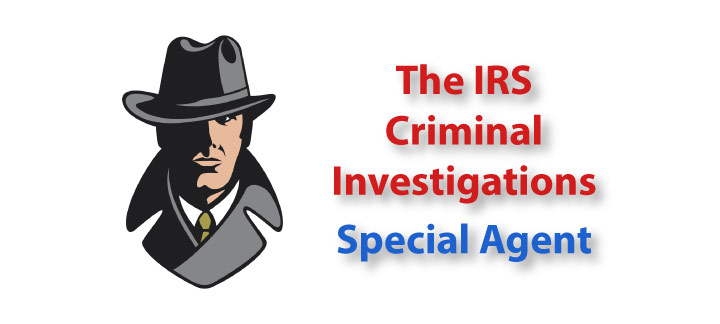 Reporting To The IRS
Due to the lawsuit against Coinbase from the IRS, your monies there are no longer completely private. Although Coinbase tried, it was to no avail. They must report to the IRS all uses of the program that involved more than $20,000.
According to the Coinbase user agreement, 7.14. Taxes. It is your sole responsibility to determine whether, and to what extent, any taxes apply to any transactions you conduct through the Coinbase Services, and to withhold, collect, report and remit the correct amounts of taxes to the appropriate tax authorities. Your transaction history is available through your Coinbase Account(s).
Now, if a trading platform like Coinbase tried to alleviate these woes and lost, think about the ramifications for not reporting for trades and holdings with other platforms.
The best thing to do is to keep all your records and show them to your tax preparation company, such as H&R Block or Jackson Hewitt. They will accept the blame for any errors as long as you have shown them all the required documentation.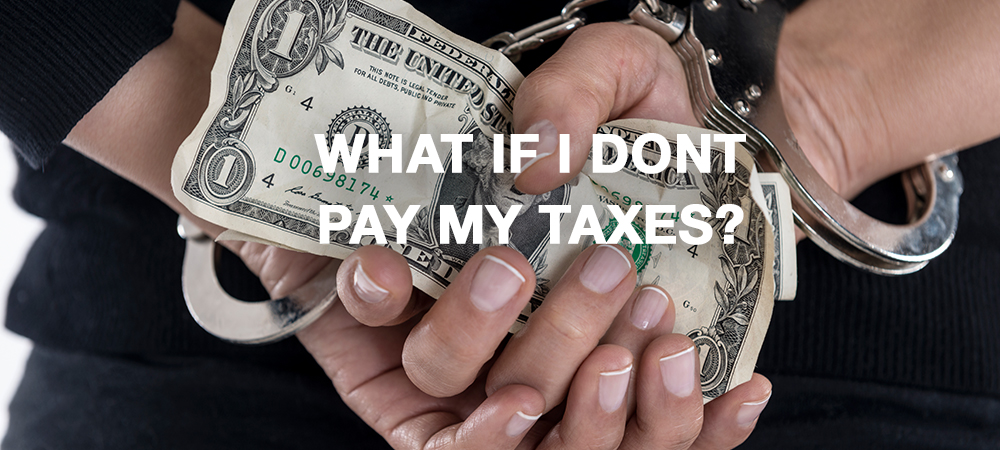 The Eyes Of The Law And Penalties
In Notice 2014-12, the IRS wrote that it considers cryptocurrencies to be property and, as such, the disposition or exchange of cryptocurrencies is taxable.
An example of a taxable event is where a digital coin holder exchanges a single coin (or any fraction thereof) for fiat currency.
Fiat currency is understood to be currency backed by a national government, e.g. the Euro or U.S. dollar.
Treasury Regulation 1.6694-1 provides that a tax return preparer must make reasonable inquiries where the preparer believes information furnished by the taxpayer is incorrect or incomplete.
If a tax return preparer has reason to believe that a client holds cryptocurrencies, does not inquire, and does not report the gains from those cryptocurrencies, then the preparer will be subject to penalties.
If complications arise in assessing the particular value of these assets, you may wish to consult a tax attorney.

Legal Tax Avoidance
Like most big-time wheelers and dealers of major assets, even us newbies must seek ways, (legal ways), to limit our taxability. Here are some ideas.
A simple way to put off or eliminate paying taxes on your cryptocurrency investments is to buy inside of an IRA, 401-k, defined benefit, or another retirement plan. If you buy cryptocurrency inside of a traditional IRA, you will defer taxation on any gains until you begin to take distributions.
Avoid taxes by gifting Bitcoins: Many cryptocurrency investors are struggling with the taxation on cryptocurrencies assets. Recently, a tax-free exemption was included in the IRS pertaining to digital investments. While there are taxes on each and every cryptocurrency transaction, gifting one means that you will not have to pay any taxes. You can also donate Bitcoin as well as other cryptocurrencies without paying any taxes.
For now, the only way in which you can avoid paying taxes on the transfer of cryptocurrencies to gift it to someone. On the other hand, you can also think about donating it to someone. It remains to be seen whether the future may hold any other cryptocurrency loophole which can benefit the investors.
Is Investing In Crypto Still Worth It?
Absolutely! People still breed purebred puppies and Arabian horses. Cryptocurrency is still very much worthwhile, even if the government is ridiculously greedy.
Think about it. The IRS taxed your new home when you bought it. Now you get taxed on it every year just because you own something valuable. Same with priceless antiques and gold.
If you're a farmer or real estate investor, you know the pain of evaluation for what you've already been taxed for but must report every year, anyway.
Laws aren't always fair, but people still own valuables and continue to invest therein.
If you consult a quality tax preparer or attorney in enough time before the filing due date, you can have them do all the digging for you.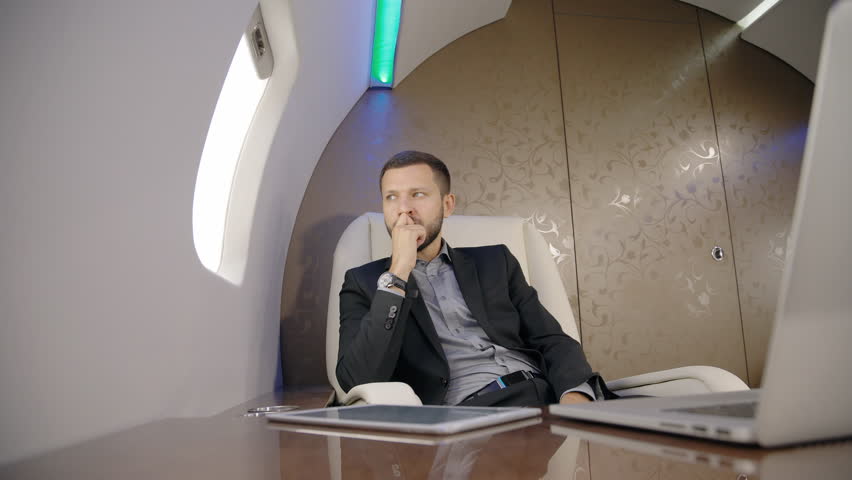 Final Thoughts
What is your take on the matter? Are you in the US? Are you in agreement with these policies? Do you have any tips and tricks, of the legal sort, to share with us? We're dying to know our way around these issues.
Please leave any ideas and questions in the comments below! I can hardly wait!