This post contains affiliate links. As an Amazon Associate I earn from qualifying purchases.
OOPS!! I should have stayed with Chainlink! – Or whatever currency you just switched.
If you haven't been there yet, it won't be long. Someone you trust says, "XRP is going to double this month! Switch out your Chainlink!" There you go, transferring the money you have in Chainlink to XRP so it can double, and you know it. Chainlink goes up and up; XRP falls and falls.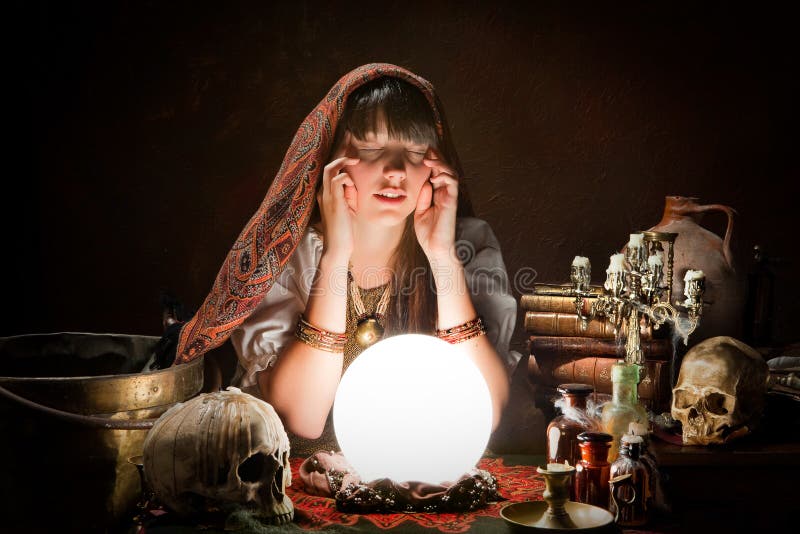 Experts Can't See The Future
We trust some experts because they're good at following trends and reading graphs. They've been around and their predictions make sense. But they're not always right.
Recently, my advisor said to transfer my Chainlink into XRP. I did. We awaited the exciting moment when XRP's value would double. Didn't happen. First, it should have happened by the 7th of November, then by the middle.
There were a few promising burps of elevation from time to time, but mostly devaluations. So, yeah, it's only the 14th. I'll wait it out. Can there be doubt that when I put the money I have in XRP into something else, that XRP will skyrocket like Bitcoin in 2017?
Sometimes I feel like I'm just a dumb investor. My advisor isn't dumb, but having me as his little ride-along is a curse to his otherwise savvy ventures. That does seem a little overly spiritual for such a mundane venture.
But what, exactly, makes these so-called experts worth following? What guides and directs their thinking? How often are they right on?
What Do These Experts Study?

Graphs
Yes, those up and down lines in a box that look like sharp mountains and treacherous cliffs. Someone like me sees things going down for a few days. My advisor zooms out and shows me the month and the year.
You'll have things like Bitcoin that stay roughly the same for years. Slowly the value goes up little by little. You'll still see impressive drops, but the broad trend is upward. Forward to 2017 and you see that it peaks magnificently, but then goes down. Yet still, looking at its lifespan, Bitcoin remains a promising investment.
There is this mountain road in Scotland. As you are driving upward you come to this strange little spot that slants noticeably downward. However, drivers have long noticed that if you put your car in neutral midway down the slant, their cars roll upward.
That's backward! That can't happen! What breach of natural physics is this? The little spot attracted the attention of geological experts. After careful studies, it was determined that the road went up so steeply because of the mountain terrain. Therefore, even though the road appeared to be slanting downward, it was actually still going up.
Why am I going aside into this little science lesson? It shows how we can rely too much on what seems – to the uneducated – to be painfully obvious. Yet we are wrong! Others know how to see the big picture.
Landmasses can teach us some basics of perception. But they don't change much. Human trends do change, sometimes magnificently. That's why even the experts can get it wrong.
Inside Information
There are groups of people, some quite large, who invest together. Say one of these huge groups plans on dipping into Litecoin after a certain value is reached. An expert gets wind of it and does some waiting.
As it looks like the condition is about to be met, the expert advises everyone to hurry and invest in Litecoin. However, they've just dug their own hole. The more followers this expert has the more people who suddenly invest in Litecoin.
Oops. Now the condition of Litecoin's value dropping to this certain level isn't forthcoming – too many investors. The large group sees the news is out and it moves on to something else.
Halving used to equate to a sudden boost in a currency's value. Then the masses got educated about this fact. Right before the halving, investors pour their savings into the currency. The lessening of the coin's production is offset by the huge fiat poured into it.
As more people see the value of investing in cryptocurrency, we see an increase in people looking to experts for advice. Now those experts can't rely on the same formulae. What needs to change?
How To Guage Cryptotrends
Back To Graphs
Graphs show trends based on the value of the coin at particular times of day and month and year and decade. But graphs show the past and present, not the future. Studying graphs intensely can show what was going on in the world when certain ups and downs occurred.
If certain events in the world of fiat (government-backed) currency + a sudden shift in the power of a political party + these two countries going to war + an escalation in children's rights all come to equal spikes in this coin's value and drops in that coin's value, we have a significant equation.
If like me, following graphs with such intense magnification of surrounding events is too mindboggling, we'll leave that to the experts.
Keep A Sharp Eye On The Developers
I've mentioned before that I mine Pi, which is the absolute easiest of all currencies to mine. Still, why waste even that little modicum of effort if the developers, currently highly educated individuals, get sick of the effort and sell out to Columbian drug lords?
Okay, that's extreme, but what if a few end up in jail, and they all turn into alcoholics with slews of restraining orders against them? Will the excitement make Pi's value go up? To be honest, since it costs nothing to mine Pi, I'd probably stay with it just to see what happens.
Keeping an eye on developers means reading their tweets, following them on Facebook, reading the articles they post and staying glued to their website. I even do that with cryptocurrencies that I don't mine or invest in.
Listen To The Miners
If miners start complaining that the promised rewards aren't coming in, that is a very bad/good sign. Bad for the miners because without the rewards, there is no incentive to mine, which means fewer coins.
Then again, fewer coins make them more valuable to the investors. As I mentioned in another article, lost digital coins are not replaceable; if they get thrown in the incinerator with no means of recovery, they're gone forever.
Right now the miners of Pi are saying "Join us!". Seriously, go to the article and click on the link to mine Pi. It costs nothing.
If some miners are saying, "Stay away! We have enough miners!", are they being greedy? Or is something else up? Are they warning you it's not worth it? Ask around.
Share Your Ideas
What's up in your world? Do you have secrets to reveal? Anything you'd care to ask or expose? We await your comments with open eyes!
Please follow and like us: