This post contains affiliate links. As an Amazon Associate I earn from qualifying purchases.
Meet Bob. Bob doubts everything, especially cryptocurrency. Today Bob is feeling brazen! He is going to invest! He is going to go crazy! Bob shells out $10 to buy something he knows is going absolutely nowhere. He wants exactly $10 in value for his hard-earned $10.
Bob wants to be sure his $10 loses nothing. Sure, it won't gain anything with the possible exception of interest, but at least it won't lose any value.
Does Bob even know what he's doing? What about that tiny fee he paid? What about just keeping his $10 in USD? Why has Doubtful Bob shelled out that coveted green bill for something he can't see? Why, Bob? Why?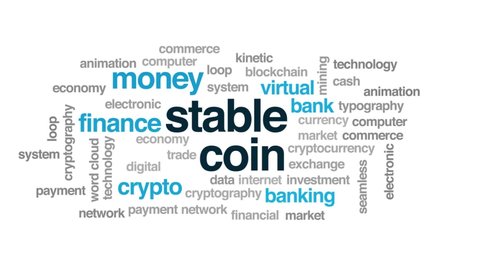 What Is Stablecoin?
The simple answer; a stablecoin is an altcoin that is meant to retain its precise value, usually that of a country's standard measure of currency, e.g., US Dollar, UK Pound, Euro, Yen, in order to be used as an online exchange between individuals or companies in different countries without utilizing exchange rate services.
According to Investopedia, A stablecoin is a class of cryptocurrencies that attempts to offer price stability and are backed by a reserve asset. Stablecoins have gained traction as they attempt to offer the best of both world's—the instant processing and security or privacy of payments of cryptocurrencies, and the volatility-free stable valuations of fiat currencies.
Why Buy A Digital Asset Meant To Not Increase In Value?
Wouldn't it be simpler to just keep the money in your bank account and have it there when you need it? If you use a debit card, the currency is yours to spend whenever and wherever?
Well, here's the good news. If you play it right, and this is nearly effortless, it will never decrease in value, either. If you know anything about world economics, you know that today the dollar may be worth a smidgen less than the yen, but tomorrow it could be worth a smidgen more.
If I feel that the US economy is going to fall into hardcore depression next week, I may take my whole $200 savings and invest in a stablecoin that is based on the value of a precious commodity, e.g., gold. Or maybe I'll buy EURS, but the European economy is close enough to the US that this might be a bad investment.
Now, that was grossly over-simplified. Far too many ramifications involved for a major economic upheaval, but what about a shopping spree in Holland? Why take $200 in cash and pay exchange rate fees at the bank there? Now I just use DAI or switch the DAI to EURS.
Tourists are notorious for carrying cash and International credit cards. That's why they are the targets of so many muggers. You're walking along that pretty old backstreet and suddenly a pair of hoodlums rush you, cut off the fanny pack, and leave you stranded.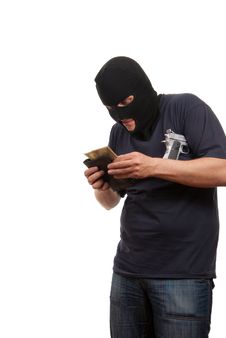 If the thug now has your cards, he can easily use them to go crazy until you've called to have them frozen. Provided you still have your phone, and then what? Your money is stolen and/or frozen.
Find a phone and call Bob, whose number you have memorized, and have him login to your Coinbase account. He knows where you've hidden the password, so he follows your instructions and transfers your USDCoin into EURS. You then can cash out, if you want, hire a cab, and cry your way to the airport because you lost your iPod.
Developers And Backers
As fun as it is to go through all this research, this website is for beginners, so I'll stick with the basics and spare you the full stories.
STASIS EURS
Stasis EURS: The first time I looked these guys up I was greeted with this prosaic phrase: We're building a network of partners around asset tokenization to drive market adoption and ensure that the tokens we create are fungible, reliable and easy to use.

And I thought MY vocabulary was extensive! I'm going to have to dumb this down a bit for my own sake.
STASIS is a company that invented the EURS, which is a stablecoin based on the Euro. It has an extensive number of business partners backing it, and you can safely invest in it with numerous wallets.
These guys also have a number of other fabulous high-end vocabulary paragraphs. If you're looking to build your vocabulary, just follow STASIS around.
Coinbase USDCoin
Coinbase has come up with the USDCoin, which is currently absolutely level with the US dollar. So far, so good, I have just under $5 in it. Highly recommended.

MakerDAO DAI
MakerDAO is a platform that offers the maker coin (MKR) which acts as a governance coin, and the DAI which is a stable digital currency, i.e., stablecoin.
This creates a system wherein MKR tokens and their holders govern the DAI token and maintain its stability.
DAI's current value is $1.01. I have roughly $25 in it, most of which was free!
For your own free DAI, make a Coinbase account and follow the prompts for free currencies!
If you use my link you'll get a reward – after you've eventually spent $100 (no rush), you'll get $10 in Bitcoin free!
Libra
This up and coming offering is from FaceBook. We couldn't expect such a massive entity to not make its own currency. The Libra is set to be a major monetary platform for purchases on Facebook.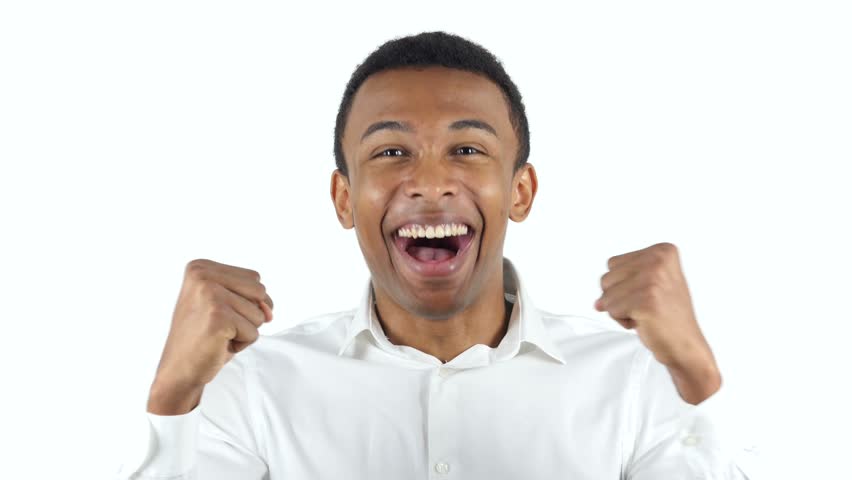 Conclusion
Doubtful Bob is making a wise decision. Be proud of Bob. He is ready to take on the world – $10 at a time. Baby steps, Bob, baby steps.
What do you think? Is Bob wise? Are you ready for some stablecoins? It's the one type of investment in which you have nothing to lose. Leave your ideas and questions in the comments below!
Please follow and like us: