This post contains affiliate links. As an Amazon Associate I earn from qualifying purchases.
Is Wealthy Affiliate 2020 a new altcoin? The latest cryptobank? A new exchange platform? No. Wealthy Affiliate is an affiliate marketing training program that offers you free training, two free websites, and a host of support in learning an online income that you can use to invest in cryptocurrencies.
Skeptical? I don't blame you. I was at first, also. Some people are just too easily scammed, too gullible, always looking for the best in everything. Happily, I actually found something worthy of my investment. And I was able to start for free and STAY free for as long as I wanted!
Affiliate Marketing
You don't have to invent or manufacture any new product, although you certainly may if that's your desire. You don't peddle anything. No fortune in resources is required. You don't need an office, although some people find it helpful.
Imagine, if this isn't already true, having your own free website (or two). Every week you write two or more articles (blogs) on the niche topic you've chosen. I chose cryptocurrency for beginners.
Not everyone will share your enthusiasm. They might even roll their eyes and ask what you're wasting your time and resources on now. They'll tell you it's overdone or that you lack the skill or drive. You don't lack anything except the know-how, and when you've finished this article, you'll know enough to get started. For free.
After your website is set up and you've started leaving content (articles/blogs), you'll be getting traffic, which is visitors to your website. Readers like you are to mine!
Next, you'll start adding relevant affiliate marketing links to your articles and sidebars. People will realize you are smart and they'll want to look into what you've linked to, especially if you've written a review of it! When people actually buy something from the site your link sent them to, YOU will get a commission!
Affiliate marketing gets no one rich quick unless you're already famous and everyone wants to do your bidding. However, there are people who end up racking up the riches as time goes on. I know this for a fact because I know some of them.
Am I rich yet? Ha! No, I'm not. Affiliate marketing is a long-term commitment. Don't let that dissuade you. Please keep reading.
Wealthy Affiliate
The Free Stuff
In essence, everything you truly need is offered for free and remains free. IF and only IF you decide to go Premium, will you ever be asked for payment information.
Free training. Learn all the basics for free. Wealthy Affiliate (WA) isn't going to leave you stranded. The owners have been there/done that, and they are willing to help you get the ball rolling for yourself – free of charge!
Learn how to set up your website, how to write and post blogs/articles/reviews, how to find and add affiliate links and banners, and how to use site settings for maximum search engine results.
Two free websites. You only need one, but they gladly offer two. They walk you through the process of setting up your free website and getting started. What if you screw up? Like just about all website administrators/owners ever?
Free website backups. For when all Heck breaks loose!
Community Support. Thousands of people belong to WA and they all have something to say; some more than others. Have a question? Just ask. Want to share your success story with a community that is truly happy for you? Write a blog.
Premium Enhancements
If all that good stuff is free, why bother to go Premium? There is no way I would have shelled out the premium price if I hadn't gotten to try for free. After all, it's a bit pricey, but here's why.
Extensive Training. The amount of training you can take more than triples with Premium. Plus, people add to it daily. It's pretty much unending.
Outstanding website support. Twenty-four hours a day, seven days a week. 365 days a year! Need help installing that code for the affiliate program? Did you accidentally delete your newest article? Ask site support. You wouldn't believe how bad this website would suck without the Site Support staff of Wealthy Affiliate.
Access to the Owners. Kyle and Carson founded Wealthy Affiliate in 2005 and are very active in their program. Unlike owners of some training sites and MLMs, these guys are very visible and don't try to hide behind layers of red tape and research. Want to ask one of them a question? As busy as they are, most people hear back from them soon!
Private messaging. Send other members private messages like on other social media platforms.
TWENTY-FIVE websites. You read that correctly! Twenty-five (25) websites!! Who needs that many? You'll be glad to know that they're all fully loaded against malicious online attacks and protected with backups and the amazing WA Site Support!
What Do I Write About?
Pick a subject you enjoy. Suppose you're a science buff. What part of science is your favorite? Biology? What about biology? Ecosystems? Plants? Ferns? How ferns relate to the elephant population in Asia?
Narrow it down. The narrower your niche, the easier you'll be to find when you are set up for SEO, search engine optimization. Now studying for science can not only be fun, but you can say you do it for a living!
"Sam! What are those twelve books from Amazon for?!" "They're for my job, Sweetie! Tax write-offs!"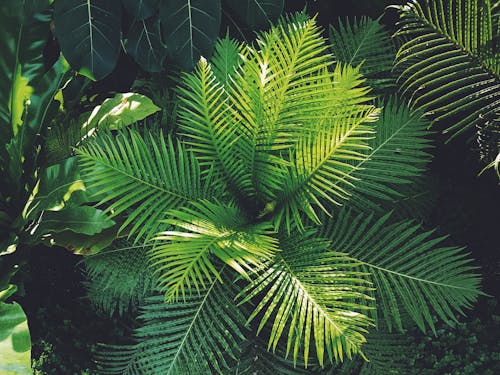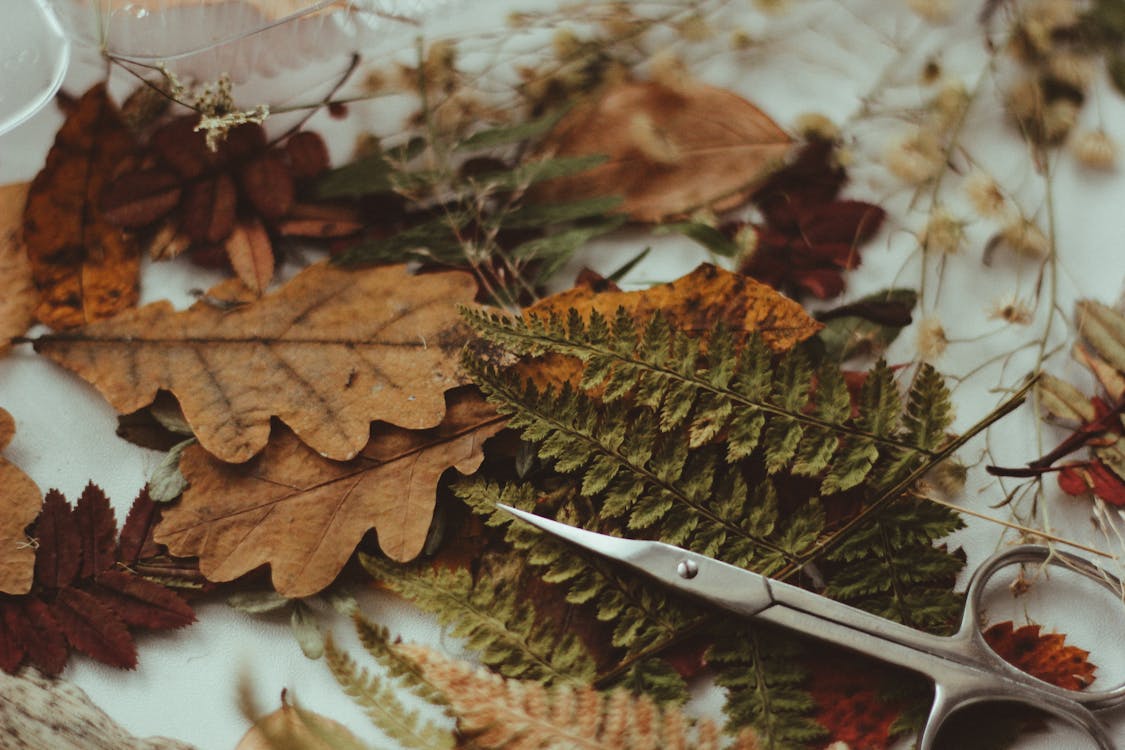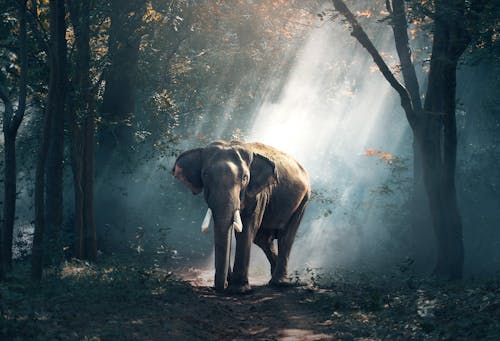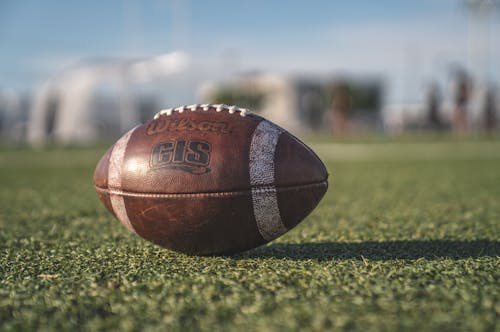 Other Niches
Go from this large topic to this narrow niche:
Cooking to deep-frying
Baking to old-style
Soccer to kicking exercises
Fashion to dresses for elders
Essential oils to recipes with frankincense
Cinema to silent horror
Exercise equipment to used treadmills
Recycling to reusing plastic bottles
Antiquing to oak furnishings from Russia
American Indian culture to modern Cherokee lifestyles
You get it now! Yay! Why didn't I mention going from cryptocurrencies to XRP? Well, that's a given, right? I don't want you to think this fun is only for us cryptophiles! (That's another one of my new words).
There's no time like the present for a free website! Check out Wealthy Affiliate for free and let me know what you think! Add some great ideas! Hit us up in the comments below!
Please follow and like us: