This post contains affiliate links. As an Amazon Associate I earn from qualifying purchases.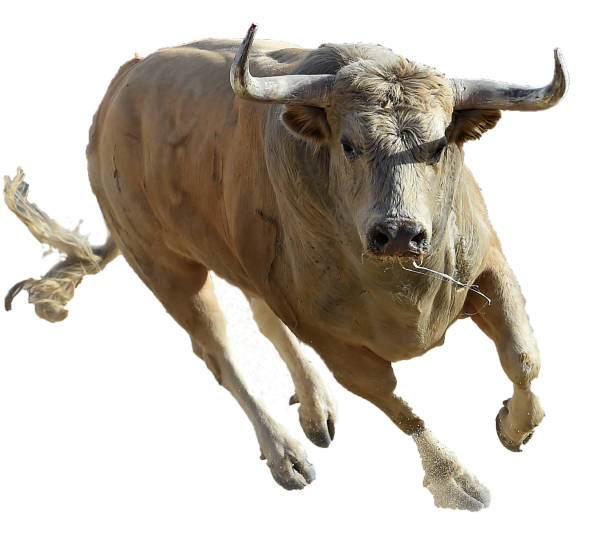 I know what my fellow grammarians are thinking: "Bullrun?? What is a bullrun? Don't you mean 'bull run'"? Yes, you are correct. However, bullrun is growing in popularity, and it's fun. Feel free to chide me in the comments.
Obviously, we're not discussing Spain's Running Of The Bulls. It's the mental picture that counts. When bulls run, we get a full-blown stampede of hooves and horns carried by thousands of pounds of solid raging muscle.
All that madness running in one direction, together, with a common cause; get away from this place to where we feel safe or get tired. In crypto, you have a herd of investors throwing money on a certain Coin as its value is just starting to rise. Where does this lead?
Breakdown Of A Bullrun
According to Uphold's Cryptionary, Bull Market – A term used to refer to a market where the prevailing trend is rising prices, encouraging buying. Bullish is used to describe speculators and analysts who have an outlook that assumes raising prices are likely to occur in the near future. The opposite of bullish is bearish.
It is possible for one coin to be in a bull run while the rest of the coinage is down low. Often much of the market moves together.
Serious investors are wary of trends. They have a fairly good sense of when a particular coin is going to shoot up in value. Based on their watchfulness, a certain group of savvy investors will notice when it's time to take a chance. Especially, if it happens to be a large group of people who invest in tandem.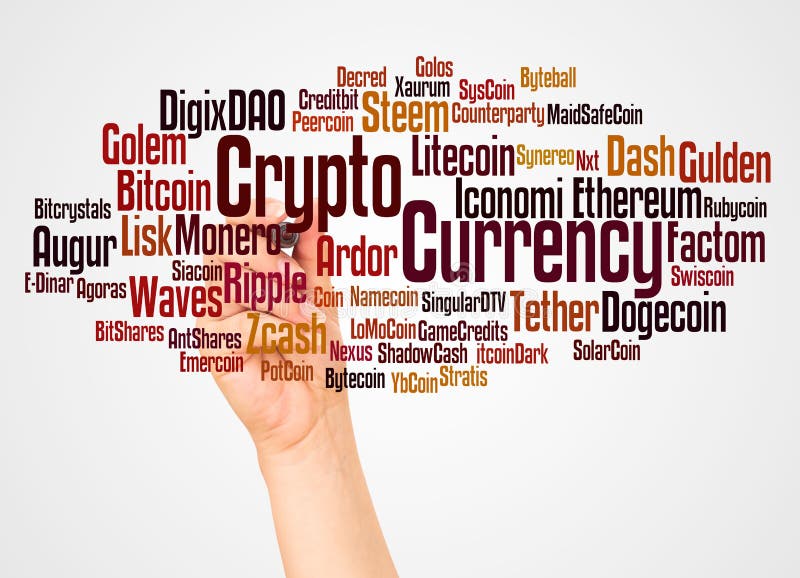 MyCoin Raises Its Head
YourCoin and MyCoin are personal inventions just for the sake of this article. If there really is a MyCoin or Yourcoin out there, I have no knowledge of it. Don't blame any foolish investment moves on me.
MyCoin has been out for several years. It has slowly been working its way up in value. It's in the news; the developers have been moving and shaking. One day, people log on to their crypto sites and see that MyCoin has shot up in value by ten percent while they were sleeping.
This could happen for any number of reasons. Other investors have bought into it and are using it for trades, a major group has decided to shake the market, a huge corporation announced their support of the coin, etc.
Investors Notice
A new investor may drum his nails for a few seconds in thought. The savvy investor knows what it means when a popular coin raises its head. He jumps on his exchange and does some fast and furious trading.
YourCoin hasn't been doing much lately, so he transfers its value into MyCoin, plus he throws a pile of USD or EURO or whatever from his bank account into his MyCoin wallet. Smiling, he awaits the surge.
Across the globe, other investors are waking up to the same news. As each one buys in the value slowly goes up; its popularity – for whatever reason – is causing some people to hold onto what they have, further increasing scarcity.
The scarcer the coin, the higher its value, as long as it is usable. If no one is accepting the coin, its scarcity is irrelevant. If everyone wants it, you can trade with care.
Think of $100 bills. They're worth a lot, right? However, if you need gas and the attendant refuses to accept such a large bill, it is suddenly worthless in this context. Depending on how badly you need gas, you're off to the bank to trade that $100 bill for five $20 bills. You return to the gas station, and the attendant happily accepts your payment.
MyCoin Peaks
Or has it peaked? Investors don't want to be stuck holding 1,000 MyCoins if it suddenly plummets. On the other hand, they don't want to sell prematurely if MyCoin decides to keep crawling upward. Then again, what if it just happens to stay high?
The bulls have reached the safety of a new pasture, but the leaders are still moving around in circles, stamping their hooves. Should they keep running, but slower? Is danger lurking behind those rocks? Is the grass greener on the other side?
The other bulls watch intently. Is the run over? Should they relax or stay on high alert? Should they stay close or wander off several yards for a better view. The grass looks tasty, but is it okay to eat now?
Leaders, Followers, And Lurkers
Some leaders will go this way and other leaders will go that way. Which leaders have the most followers? If Bob sells out and Susan buys more this could level out the market for a bit.
If Bob sells and Susan holds, the liquidity and value of the coin will change. Depending on who follows who and what the fringe investors do, the coin's value is in limbo. Buy, sell, or hold?
I've said before, buy low and sell high. But what if the coin is just sitting there? Not like its value is perfectly stable, but it isn't moving much up or down. Are the leaders shaking? Do the followers wander off? Has the fringe moved on to something else?
A few leaders relax and start grazing. One decides to walk slowly with his head high in watchfulness. The other one trots off nervously. The rest of the herd divides its loyalty and soon the pasture is full of bulls that are here and there in little groups, but all within sight of each other.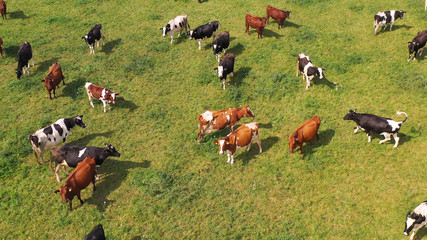 What happens now? If the leaders are divided most of the followers will hold. What about those lurking on the fringes of the market? Is it up to them to whether the next coin raises its head?
If you've ever watched a herd of cattle, you'll occasionally see a cow or two running around in excitement while the rest of the herd watches placidly. They can tell whether or not it's an urgency or if Bessy saw a snake.
When the leader starts running, things are different. Is he just making his rounds? Is he chasing a loose threat away? Or is he indicating it's time for a mad panic?
Wise investors know what to look out for. Is that spike a fluke? Is that dip a fatality? Keep a little here, keep a little there. Watch the leaders.
Who are the leaders? Well, who are you following? Some leaders say, "Move over here with me,". Others just walk around and are followed by their disciples.
If you don't know who the leaders are it's time to look around. The more time you devote to investing, the more names you'll hear. You'll figure it out. The good news is if you don't like your leader, you can always switch or become a leader, yourself.
From SOABC:
The importance of learning how to make your own trade plans is very important. Like watching the coin prematurely before you can make the trade. You know when you're going in and when you're going out before the trade even runs. Bull runs can also last like three months, too.
Bottom Line
Have I answered the question, "What is a bullrun?"? Have I lost you? This is a website for beginners. For more technical details, I would need to make a Part 2. Want one? If this is good enough we'll move on to the bears, next time.
Please follow and like us: