This post contains affiliate links. As an Amazon Associate I earn from qualifying purchases.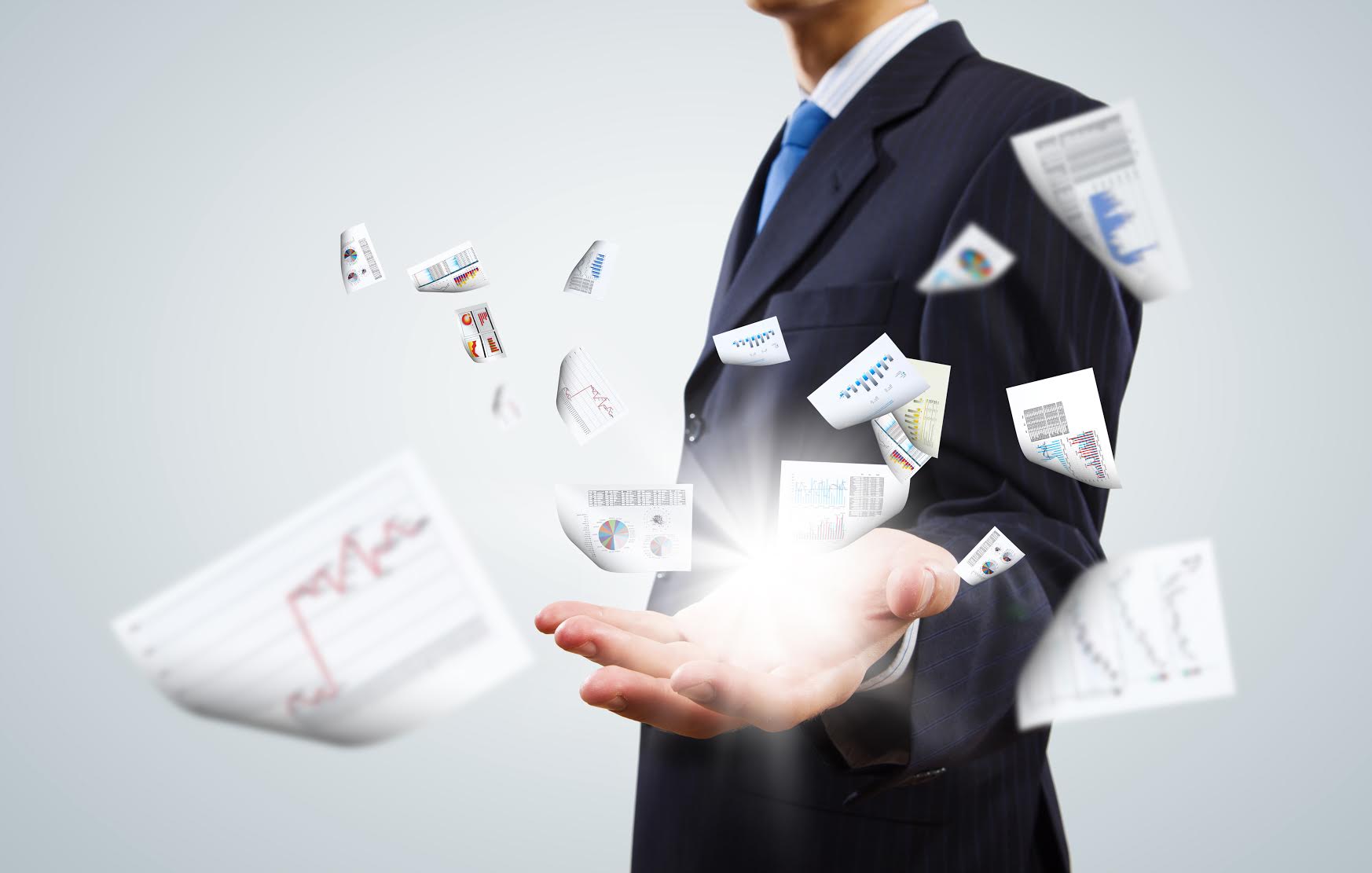 Many little cryptophrases surround us these days, and portfolio is one of them. What is a crypt0 portfolio? Do all investors have one? Is it something special?
Broadly speaking, a crypto portfolio is a collection of cryptocurrencies. Therefore, investors have a crypto portfolio, trading platforms have a crypto portfolio, and so do miners.
Investor Portfolios
There are many different types of investors. Most want to invest in more than one cryptocurrency. Some want to try a bit of everything. Everyone has a favorite or two, even when it proves disastrous.
All of the investors I know have more invested than I do. So, here is my portfolio. Try not to be jealous.
XRP = $62.48 = 24.704562 XRP


Etherium = $2.77 = 0.01587319 ETH
USD Coin = $3.92 = 3.925528 USDC
Litecoin = $143.72 = 2.60917268 LTC
SAI Stablecoin v1.0 =  = 20.820079051
Basic Attention Token = $6.68 = 4.03 BAT
XRP was my most recent investment. SonOfABitcoin, my AWOL assistant, convinced me to trade out all my Chainlink for it. That's another article, but basically the value of XRP went down thereafter.
Some experts are saying that XRP is supposed to jump early 2020, so we've decided to just keep it and see what happens.
Why, you are wondering, do I have less than three dollars in Etherium? Long story. I didn't even buy it, but people who were lucky enough to listen to me when I suggested using Coinbase to make free crypto will take note that I also earned my DAI (now SAI) that way.
Perhaps that is why no USD amount is listed in my wallet for the SAI. Nonetheless, it does have a monetary value of roughly $20.
USD Coin is what's left of my little experiment. I put $5 into USDC and with the fee of buying crypto with Coinbase and a little bit of tax for our Uncle who doesn't like crypto, and the minuscule miners' fee, that's what I have.
Litecoin, my baby, *sniffle* has had some bad days since I first invested.
My Basic Attention Token was free. Believe me now when I say opening a Coinbase account is a good idea? Ironically, I eventually transferred my BAT from Coinbase to Uphold.
Platform Portfolios
These are extremely important. If it's your dream to get rich investing in Tether, Coinbase won't help you; it doesn't currently support Tether. Well, there's that and the fact that Tether is a stablecoin. 
Since I'm so fond of Coinbase, here is its portfolio.
United States Dollar (I know it isn't crypto, but fiat is the price for crypto)
USD Coin (USDC)
XRP
Bitcoin (BTC)
Bitcoin Cash (BCH)
Etherium (ETH)
Etherium Classic (ETC)
Litecoin (LTC)
Ox (ZRX)
Basic Attention Token (BAT)
Zcash (ZEC)
Dai (DAI)
Chainlink (LINK)
Augur (REP)
Stellar Lumens (XLM)
EOS (EOS)
Tezos (XTZ)
Dash (DASH)
Of course, this is far cry from the full spectrum of available cryptocurrencies, but it's more than enough for most beginners.
Portfolio Trackers 
Although I tend to be forgetful, I think that between Coinbase and Uphold I have no need for a tracker. People who use trackers are far more sophisticated than I am. Of course, if you are that profuse in you investments I'll offer you a guest spot on our wonderful website, free of pay.
Wait! I do, indeed, have a tracker! Coinbase doesn't give itself such a vainglorious name, but if your crypto is in Coinbase, you click the little Portfolio button at the bottom of the screen. Yes, that's my tracker. Okay, now let's get sophisticated.
Suppose Joe has 71 BTC, 800 LTC, 4194 ETH, 5000 XRP, and all these are on different platforms in different wallets. Joe is smart, but he knows he could get hit by a truck and develop amnesia at any time.
Joe needs a full-blown software program or app to handle his tracking needs. Unless Joe is one of those weirdos, like I used to be, who uses only his smartphone to go online, he'll want a program he can use on any of his computers or his phone.
Well, some of these fancy trackers cost loads of money, others are free. With his 71 BTC, you'd think Joe might buy a pricy one, such as the paid version of CoinTracking. It offers help with taxes!
However, Joe is actually quite frugal and has decided to use Blockfolio, an extremely popular free portfolio tracker.
Well, this article has been short and sweet. It was just to answer a "what is" question. In the future, I shall cover some of the tracker options up close.
So, do you have a little portfolio? No portfolio? Would you like to recommend a particular tracker for me to cover in the future? Where is SonOfABitcoin? Let me know if you see him!
Give us your questions, answers, and ideas in the comments below!
Please follow and like us: