What Is Crypto.com? – Wheeling And Dealing Crypto
This post contains affiliate links. As an Amazon Associate I earn from qualifying purchases.
Let's face it. Since Bitcoin hit the market back in 2009, digital currencies have only grown in number and popularity. More currencies, more uses, and more companies accepting cryptocurrencies means these online coins aren't leaving.
Mock and scoff all you want. Too many highly respectable companies of world-renown have accepted crypto as a valid means of trade. Yeah, I know, haters gonna hate. But crypto is here whether you like it or not.
What Is Crypto.com
Much like Coinbase, Crypto.com is also available as an app.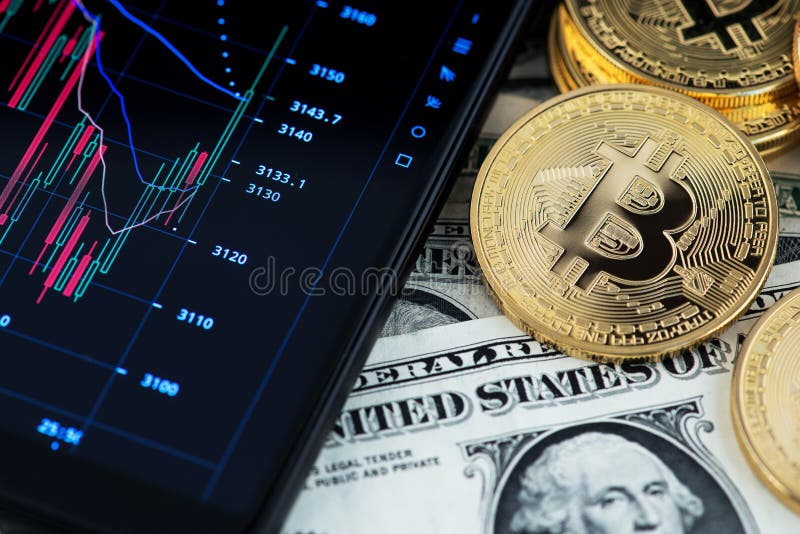 An App For Trading Digital Currency
With over 45 coins to choose from, it's like being in a crypto mall. For buying and selling and exchanging, you'll need to use the app. Once you've installed the app, you'll be asked to set a passcode.
You can click the Buy button to see all the different currencies available. It has all my favorites. For the sake of this article, I am going to buy a few USDCoin.
When I first click on USDC, I'm taken to a screen that requires me to add either a credit or debit card. Also, they have high hopes for me, because the default amount of USDC to buy is set to 100, which at the time of this writing will cost me $100.15. Sorry, that isn't happening.
So, I enter my debit card number, and it's comforting to note that I must enter my passcode in order to verify it. What is not comforting is that they want to charge ten cents to authenticate the card!
Coinbase uses your bank account and charges nothing to authenticate it. While crypto.com does offer more services than Coinbase, this little ten-cent fee irritates me!
So, I scroll around and see that I get a $50 referral fee for everyone I refer. Now, this money isn't going to be handed over just because someone joins. They have to stake 50 MCO. Then we both get rewarded. There's quite a process to go through, understandably.
MCO is the crypto used for staking, and it is required if you want staking benefits or to order one of the MCO Visa Platinum cards. There is much more to look into if carrying around a staked cryptocard (my word) interests you.
The app says you can buy and sell 7 fiat and 53 cryptocurrencies at value with no fee. However, to withdraw crypto to an external wallet costs a small fixed fee.
App Lets You Monitor Over 200 Coins
This is certainly handy for the avid crypto-watcher. Yesterday, Bitcoin went way up, today it went way down, but is still higher than it was the day before. I learned that by updates from my Coinbase account.
With the Crypto.com app you tap the little Track icon at the bottom of the screen, then find the name of the currency that interests you. Beside the name is the amount that one coin is worth in USD. Next to that is a box that's either a bluish or pink color. These boxes tell you the percentage it has gone up or down.
Using Crypto.com
For someone like me, who doesn't want a cryptocard, Crypto.com is too complex. However, if you're wanting to take crypto to another level, Crypto.com might be for you.
The Fiat Wallet
Fiat is the term used by cryptocurrency entities to refer to standard government monies, such as USD or EURO. You can have up to five fiat currency wallets. I guess that will be useful to the frequent traveler, maybe.
You have to look into the terms and conditions to see if this is a good thing for you. Like some banks, if your money goes untouched for a while, it will begin to collect inactivity fees, which could leave you with nothing.
The good news is, once money is in your fiat wallet you can spend it on crypto without further fees. So, if you will be doing a lot of buying and exchanging, there should be no worries.
MCO Visa Card
This is what I have affectionately dubbed the cryptocard. You get to choose between Jade Green, Royal Indigo, Midnight Blue, Ruby Steel, Icy White, Rose Gold, and Obsidian Black.
Some of these cards come with more privileges than others. Each card has two sets of privileges – with and without MCO stake. If you want a significant amount of your Netflix and Spotify bills reimbursed every month, go with staked.
And yes, they are real cards made of PVC or metal that are sent to you in the mail.
The cards are issued by Metropolitan Commercial Bank, (Member FDIC). When you want to spend the card, all the currencies are switched to fiat. What? You thought Walmart and Marathon accept crypto?
To be honest, I thought the card could only be used where crypto was accepted. Silly me.
My Evaluation
Pros:
$50 referral reward
Load cryptocurrency onto spendable Visa card
Watch over 200 currencies
Over 45 currencies to trade
Cons:
Must have staked MCO before receiving referral reward
Fiat wallet may be subject to inactivity fee
Too complicated for simple investing
Do I recommend this? Yes, if you want to carry a cryptocard and do some serious MCO staking. No, if you want simple investing or you plan on investing tens of thousands.
Crypto.com is not a scam. It has a decent security system. Visa and Metropolitan Commercial Bank work with it.
What do you think? Would you like to carry a cryptocard and get some $50 referral rewards? Does it sound too complex for you? Leave your ideas and considerations in the comments below. Thanks for reading!