What Is Cryptocurrency Trading? – The Latest Investment Craze
This post contains affiliate links. As an Amazon Associate I earn from qualifying purchases.

Many people hear the terms bitcoin, Coinbase, cryptocurrency, and mining all used together, and they ask, "What is cryptocurrency trading?" Are you one of those people? I was not too long ago. With a little bit of research and investing, this is my answer to the newbies.
Cryptocurrency
Another word for online currency, cryptocurrency is a form of money that is online only. You can't carry it around like cash. No one can hand you a bitcoin. It is mined (created), collected, and spent digitally.
There are well over 1500 different types of digital currency in the world, and more and more are being created and may show up at any time on the digital market.
Bitcoin was the first and remains the most valuable, valued at this particular second – 10:18 pm EST – at $8329.16 per bitcoin. That value will probably change before I'm finished writing this article. Digital currency values ebb and flow at a rapid pace.
All online currencies besides Bitcoin are known as altcoin. Why? Altcoin is short for alternative bitcoin. So, since Bitcoin was first, all others are considered alternatives.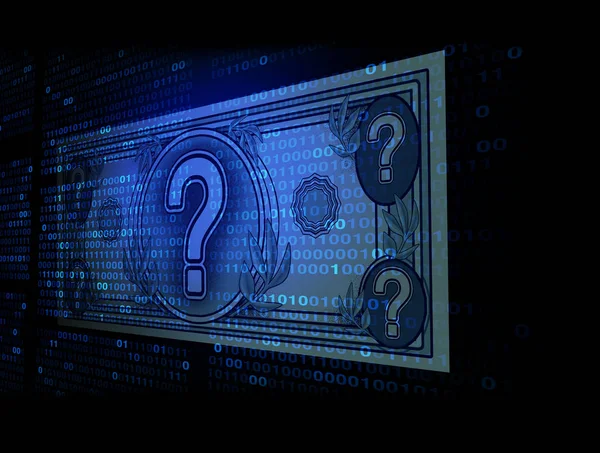 What Is Cryptocurrency Used For?
It is used just like government-produced currency, but its value is in whatever different entities are willing to accept it for. A surprising number of online business entrepreneurs will accept online currency.
PayPal
Overstock
Expedia
Subway
Shopify
Microsoft
Pizzaforcoins
There are others. The next time someone tries to tell you cryptocurrency is a scam, just think how difficult it is to pull a scam on so many companies, especially PayPal!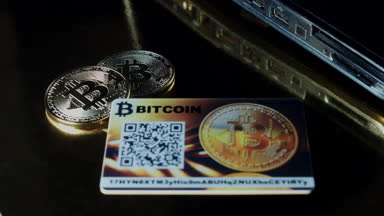 How Do People Get Digital Currency?
The first way is mining, which is how the currency is created. Don't worry about that for now. Cryptocurrency is its own little world of economics.
Trading is the primary means of acquisition. Applications/programs like Coinbase and Crypto Pro, among others, will connect your account with them to the bank account of your choice. Buy digital coinage with real USD or your country's government produced currency.
With these apps, you can also trade what you have invested in one currency to another currency and back to cash. Fees vary. Your currencies are stored in a digital wallet. Make sure you have an excellent password!
You can also accept online currency as payment for your services or products. Make sure the transaction goes through a trustworthy source.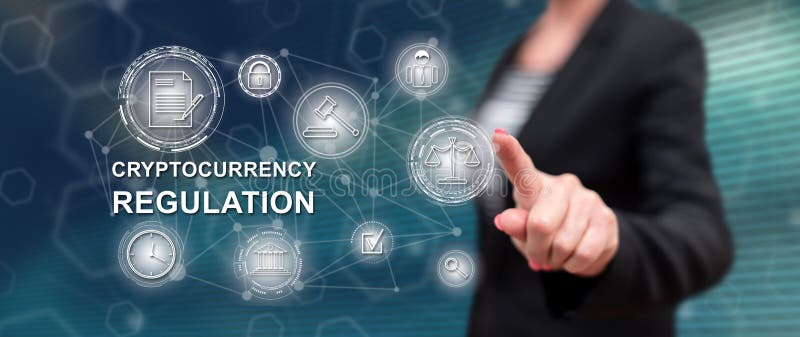 Who Keeps All This Under Control?
That's like asking who rules the world. There are about as many accurate answers for one as for the other. Who owns the Internet? Who controls international law? Well, let's look at the main question.
Creators are usually groups of people who use their collective forward-thinking and intellect to design a useful currency that will be acceptable by the masses. The creators begin mining and collaborate a certain amount of miners underneath their authority.
The creating company allows a certain number of miners to create a set amount of the new currency per hour. This is monitored very closely so there is never too much or too little. As with government monies, a lot of calculating is involved and mistakes are made.
The Beginning Of It All
The story is fascinating and better understood in a longer article or even book. This is the short-short version.
The first recognized cryptocurrency, bitcoin, was created in 2009 by Satoshi Nakamoto, a pseudonym. It was the first publicly used means of exchange combining decentralized control, user anonymity, and built-in scarcity.
Nontaxable, you can understand why governments began to swiftly crack down on it. How dare citizens trade something for products and services that can't be taxed! The audacity! Lawsuits were treating crypto like valid currency and people were going to prison for theft, enabling drug sales, etc.
Thankfully, things have smoothed out, and reputable trading programs make sure your wallets are legal. Still, governments do not like it; new laws are always being discussed about how to take control of digital money.
From the beginning until now there are those who insist that cryptocurrency is a big scam, a Ponzi scheme, a way to get in trouble, etc. Balderdash. With names like PayPal and Microsoft using crypto, all you have to do is keep informed as to which currencies are destined to flourish and which are destined to flounder.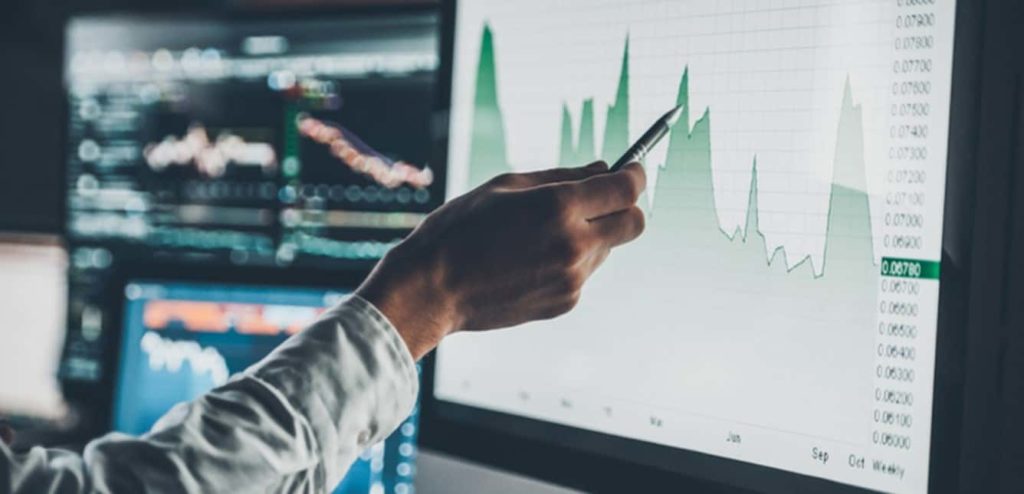 Baby Steps
Diving in with thousands of dollars could prove disastrous for beginners unless you have a guiding hand helping you follow the fluctuating market. I recommend starting out small and watching the graphs to see how the market is going.
Bitcoin is the safest route, but not always the most prudent. Once upon a time, it was very cheap, then it hiked up to $11,000, and it continues to go up and down.
As of this writing, the market is pretty down, but that's actually the best time to buy. Like other types of investors say, "Buy low, sell high".
My personal wallet is with Coinbase, and my favorite cryptocurrency is Litecoin. I also mine Pi, an up and coming currency for which I have high hopes.
If you'd like $10.00 in free Bitcoin, use my link here to get a free Coinbase account.
The free $10 is yours after investing $100. The app doesn't forget! You will get that free coin!
Thank you for reading! Drop a question or opinion in the comments below; we'd love to help you out and discuss your ideas!